The following are selected locations where we've successfully conducted pool parties for children. Full locations are listed at the bottom half of this page. Landed property locations are not explicitly listed.
Kindly note that we have no affiliations with the locations listed. These venues were arranged separately by our clients.
Take note that our pool parties are not allowed to be conducted in public swimming pools.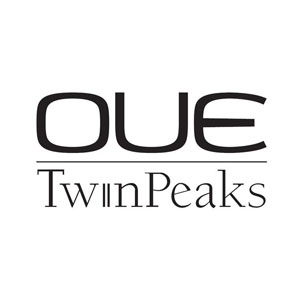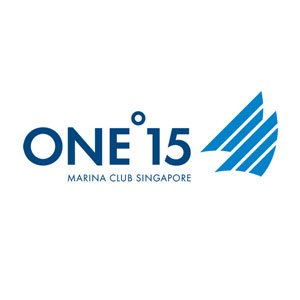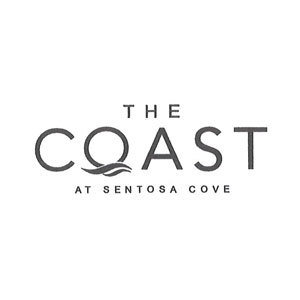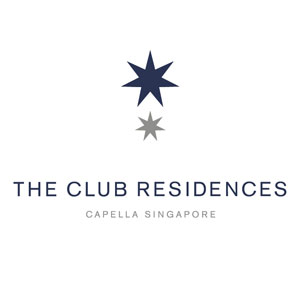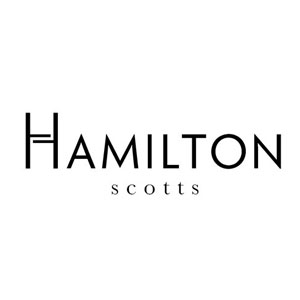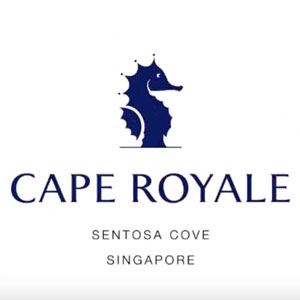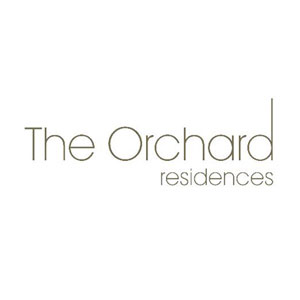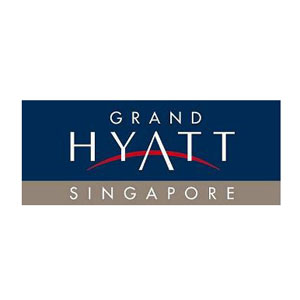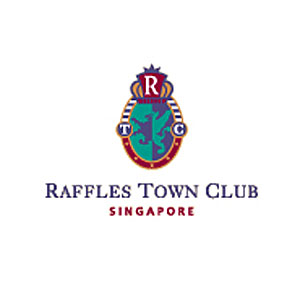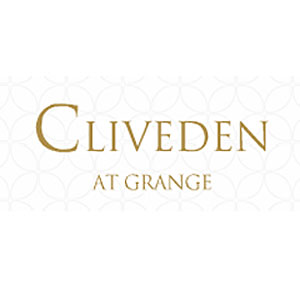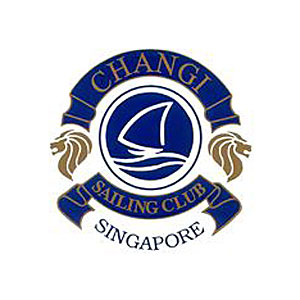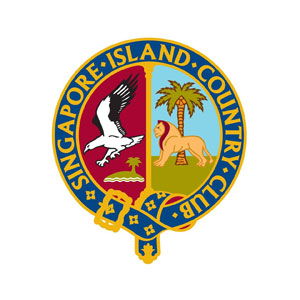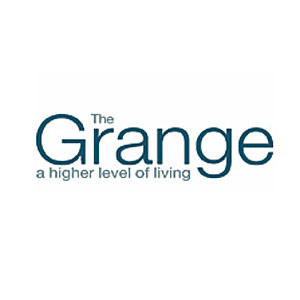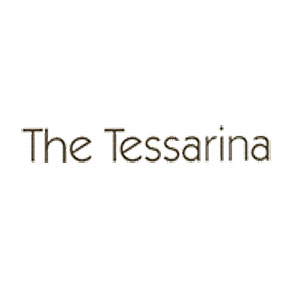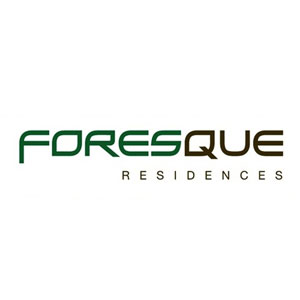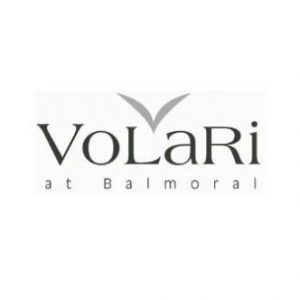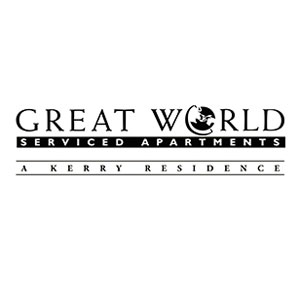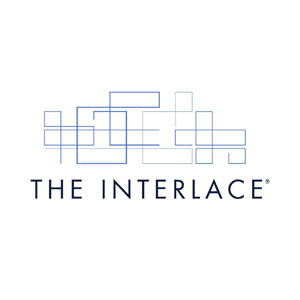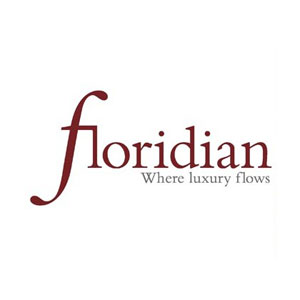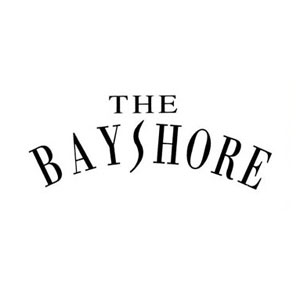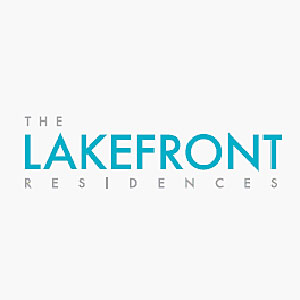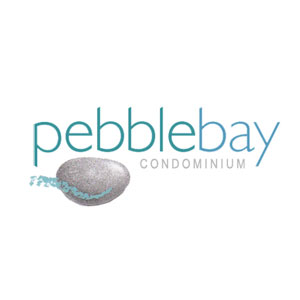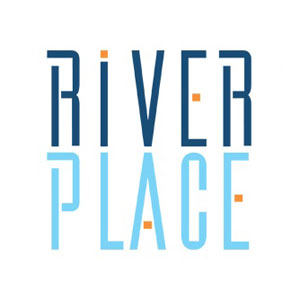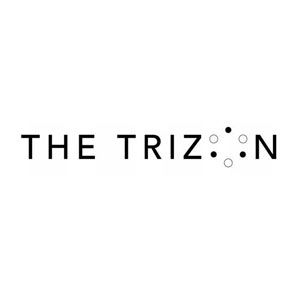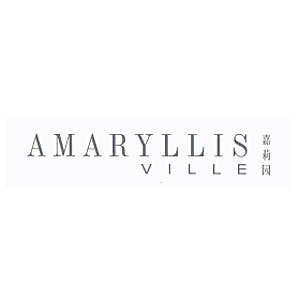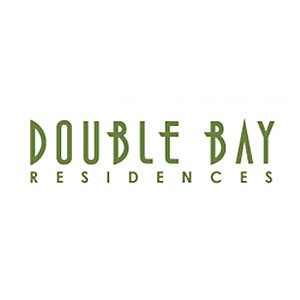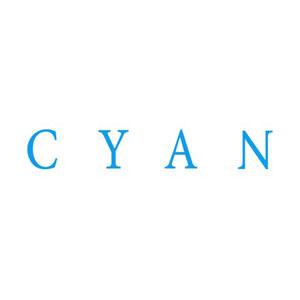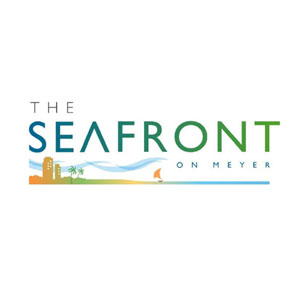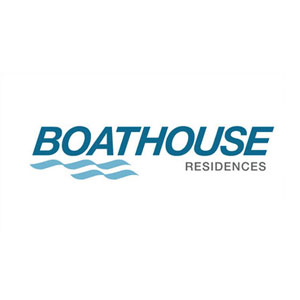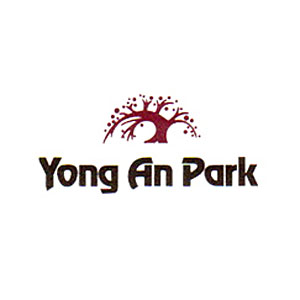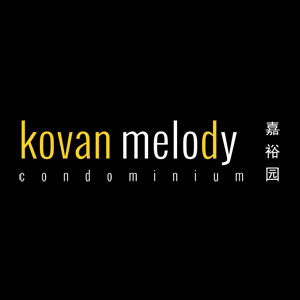 FULL LIST OF LOCATIONS