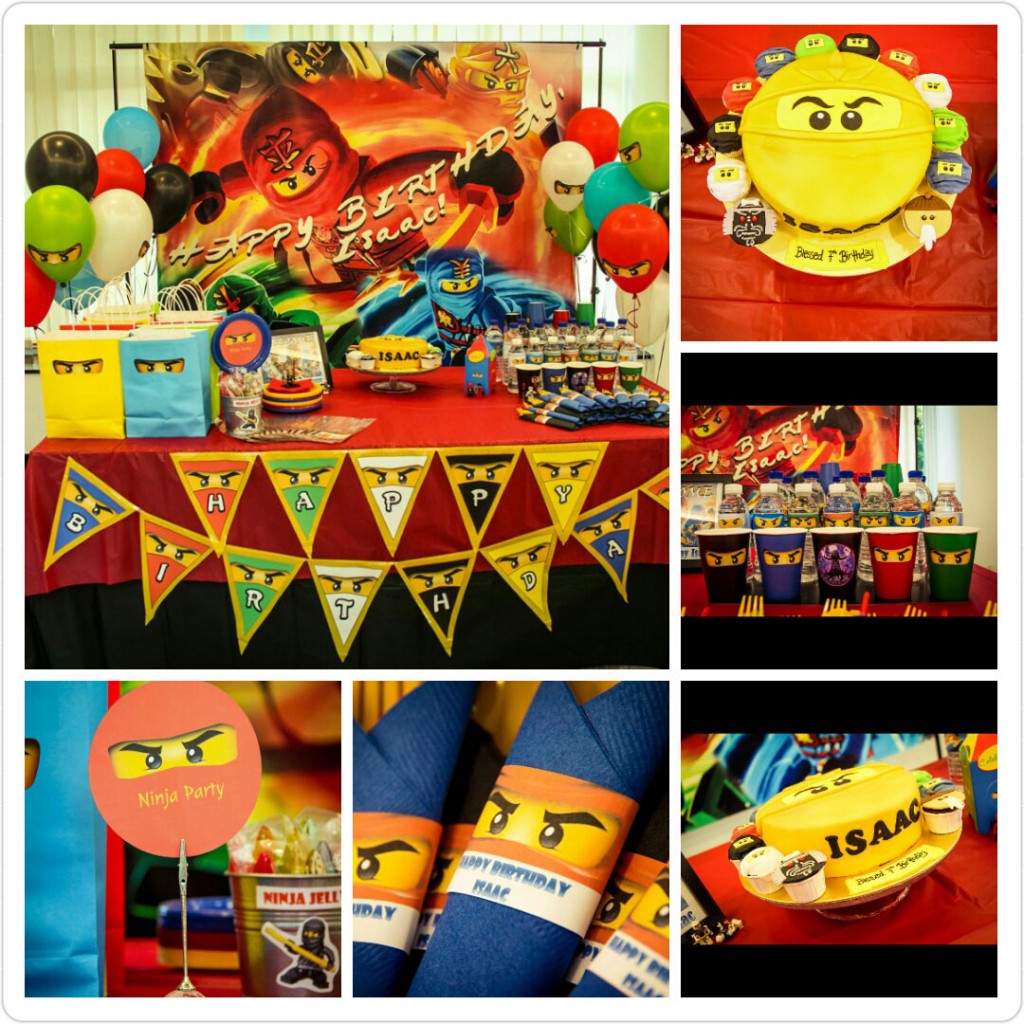 A customised dessert table decoration adds an essential ambience to spice up your party or event for the day. Whether be it for birthdays, weddings, gatherings, or just casual get-togethers, we can customise a beautiful dessert table decor according to your desired theme, style, or design, and make it the stellar centre-piece of art for the entire duration of your event!
Visual splendour aside, your dessert table also serves as central focal point for the cake cutting ceremony. Along with the specially hand-made items and elements in their splashing array of vibrant colours, the dessert table also provides the perfect platform for ample photo-taking opportunities, ensuring sweet memories of love for the years ahead.
Sweeten the celebrations with customised dessert table decoration!
Catering to all the sweet tooth in us (after all, it is a dessert table!), the dessert table will be filled with food that sweetens the heart. A custom-designed birthday cake, cupcakes and candies coupled with distilled water, napkins, cutlery, balloon columns, and a specially-designed and produced backdrop are essential elements of our offerings. Last but not least, a customised photo frame will also be provided as a sign to mark the significance of the event.
We don't have any ready-made themes or designs to choose from, as we believe your dessert table decoration must be unique and one-of-its-own. So simply give us a space and some tables, let us know your preferred theme, style, design, or ideas, and get ready for you and your guests to be dazzled!
What theme would yours be?
NINJAGO THEME
BARBIE THEME
HORROR THEME
Dessert Table Decoration
$788/-
+ Designed for 20+ pax
+ One themed table set-up
+ Twenty themed cupcakes
+ A surprise present solely for the birthday boy/girl
+ Customised bunting
+ Themed cutlery inclusive of napkins, forks, spoons, knives
+ Photo frame sign
+ Themed mineral/distilled water
+ Balloon columns
+ Additional touches of little surprises